Never stop working on yourself
with
Geo Training
The best time for development is NOW!
I am grateful for the incredibly rewarding feeling achieved after guiding others towards their goals and seeing their success.
Let's get started!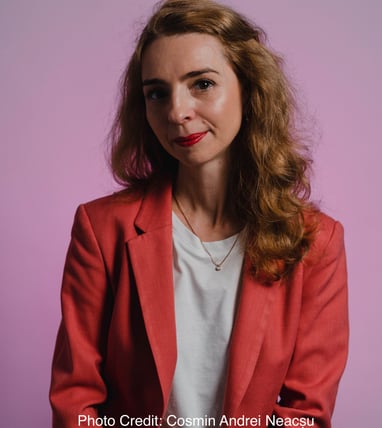 You didn't come this far to stop.
Transform your life with personalized coaching sessions. Achieve your goals, overcome obstacles, and unlock your full potential.
Our call center training focuses on enhancing customer service skills, communication, problem-solving and conflict resolution. Deliver exceptional service with Geo Training.
Our soft skills training program focuses on improving communication, teamwork, leadership and problem-solving skills. Enhance your personal and professional life with Geo Training.
New Manager - Fundamentals Training
Our first-time manager training equips new managers with essential skills to lead a team, delegate tasks and communicate effectively. Gain confidence and excel in your new role with Geo Training.
Geo Training is a training and development company focused on empowering individuals and organizations to achieve their full potential. We offer customized training programs tailored to your specific needs.
Preparing You to Succeed!